2022/23 Champion Award Winners
The 2022/23 Builders Code Champion Awards Winners Have Been Selected!
Congratulations to all our Winners & Nominees!
Houle Award Winner 2021
RAM Award Winner 2021
Lacey Award Winner 2021
Westcana Award Winner 2021
2021 Award Winners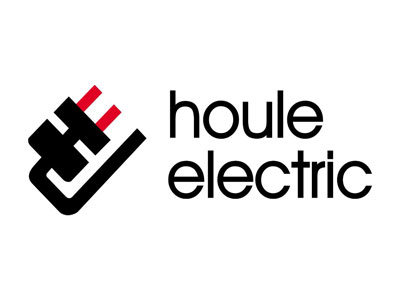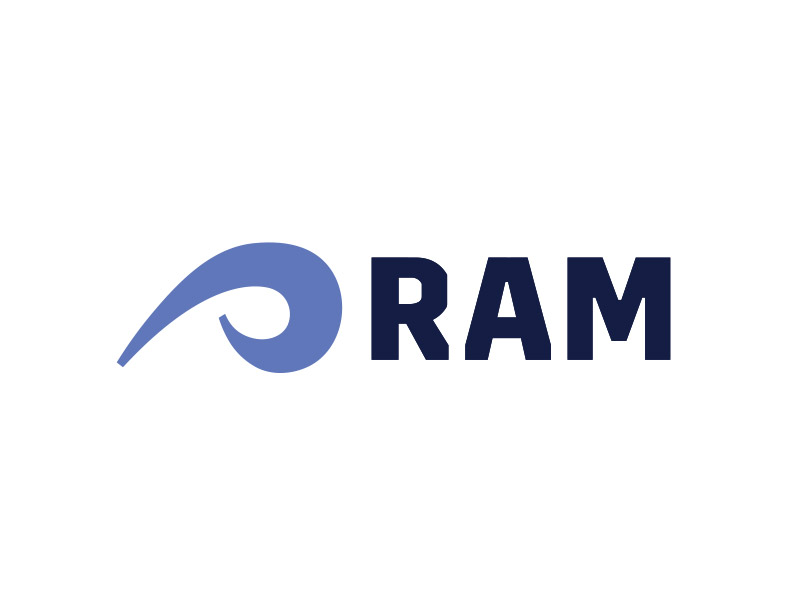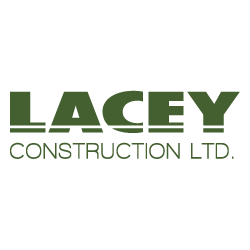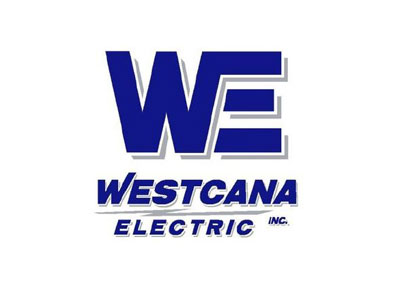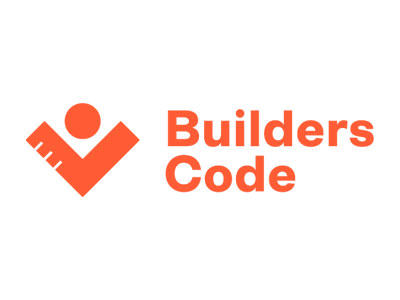 The Builders Code Awards are designed to recognize employers who are making a positive difference in advancing the worksite culture of BC's industrial, commercial, and institutional construction sector. To be considered for an award, organizations must demonstrate their commitment, leadership and action towards creating a diverse and inclusive workforce and increasing the retention of tradeswomen in their company, advancing the provincial goal of 10% women in BC's construction workforce over the next 10 years.
2022/23 Award Winners
Community Champion: Lacey Construction
Contractor of the Year (Small Company Category): Island Red Cedar Construction
Contractor of the Year (Large Company Category): Houle Electric
Recruiting and Hiring Champion: Kinetic Construction
Workplace Culture Champion (Medium Company Category): RAM Consulting
Workplace Culture Champion (Large Company Category): Houle Electric
Award Category Descriptions:
Community Champion
You know that changing perceptions about working in the trades takes time, effort, and a commitment to community. That's why you help educate others about the opportunities for women and members of other equity-deserving groups to build a rewarding career and reach their full potential in the skilled trades, and support your tradespeople to mentor others. You promote education, awareness, and training that positively impacts your community, company, and employees.
Contractor of the Year 
You are applying for this award because you couldn't decide which other category fit you best. You are fully committed to achieving the peak definition of "Acceptable Worksite" and building a diverse workforce where all employees are able to perform at their best and reach their full potential. You attract the best talent, improve the quality of your work, increase your productivity and supercharge your ability to innovate – and you have the stories to prove it.
Recruiting & Hiring Champion
You know that skilled and experienced workers are the foundation of your business and you are committed to hiring the best talent based on skills, experience, and attitude. You work hard to attract diverse candidates and look for ways to remove barriers that hold them back. You are known for your hiring practices, including compensating all employees at fair market value regardless of gender, race, religion, or ethnicity.
Workplace Culture Champion
You are known for your respectful, safe, and inclusive workplace culture, which is the pride of your management and employee team. You ensure the health, safety, and well-being of everyone on the Worksite by recognizing that safety protection goes beyond PPE, and encouraging each employee to recognize their role in a safe and productive worksite culture. You hold your employees and sub-contractors accountable, ensuring a work environment free from harassment, hazing, and bullying.
How to Enter the 2023/24 Champion Awards
Visit the 2024 Champion Awards Page.
Selection Process
Minerva BC and the BCCA will review all submissions for completeness, eligibility and ensure that each nomination fulfills all of the criteria.
The Judging Panel will be comprised of the Builders Code Governance Committee, Minerva BC and the BCCA.
Benefits of Participating
Celebrate your success!
Increase retention of skilled tradespeople
Demonstrate your commitment to workforce culture and development